latest news
View All News >

No classes May Half Term
| 16/05/18
Hi Everyone! Just to let you know in advance that there will be no classes running from 27th May-3rd June. Classes will resume again as normal on Monday 4th June. Please ensure that you've ...

View Full Post

Class cancellations - SNOW!
| 01/03/18
Hi Everyone. Just to let you know that there will be NO classes running over the next few days. i decided to cancel this evenings (Thursday) classes due to the weather forecast later. I hav...

View Full Post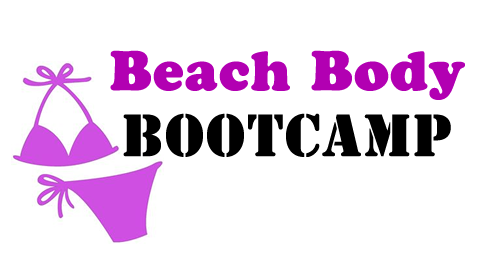 Short & Challenging,head-to-toe, body-conditioning workout that focuses on toning & sculpting your key muscle groups and blasting excess body fat to help you get into beach-body shape all year round!
- In a typical class we will work the bum, hips, thighs, chest, back, stomach, shoulders and arms.
- The class is fast-paced, and many exercises include tempo changes (slow reps and pulses) to add intensity.
- Classes are slightly different every week to ensure you never get bored, are constantly challenged and your muscles don't get complacent!
These workouts are designed to be fun, high energy and challenging as well as bringing you results! They are delivered in a friendly, supportive and positive group-setting, with options given for abilities!
What are the benefits?
- Total-body workout that will hit all of your key muscle groups
- Boosted metabolism (you'll be burning more calories even while resting!)
- Builds your strength and stamina
- Helps you to reduce body fat whilst building lean muscle, giving you a slim, fit, toned physique
- Helps to strengthen bones and joints (reducing risk of developing osteoporosis)
- Is easy-to-follow and there are options for all abilities
- Increases your energy levels
- Boosts your confidence and mood levels and gets those feel-happy endorphins flowing!
-
It's great workout for burning calories
- It's suitable for everyone!