latest news
View All News >

Monday 16th classes cancelled
| 16/05/22
Hi everyone. Hope that you're all okay Unfortunately, I'm going to have to cancel my classes this evening. I've unknowingly had Covid over the past week and I'm still ...

View Full Post
Hi everyone! Just an update regarding mask-wearing at classes. My insurance provider has stated that masks should still be worn indoors when moving around the venue (but not when exercisi...

View Full Post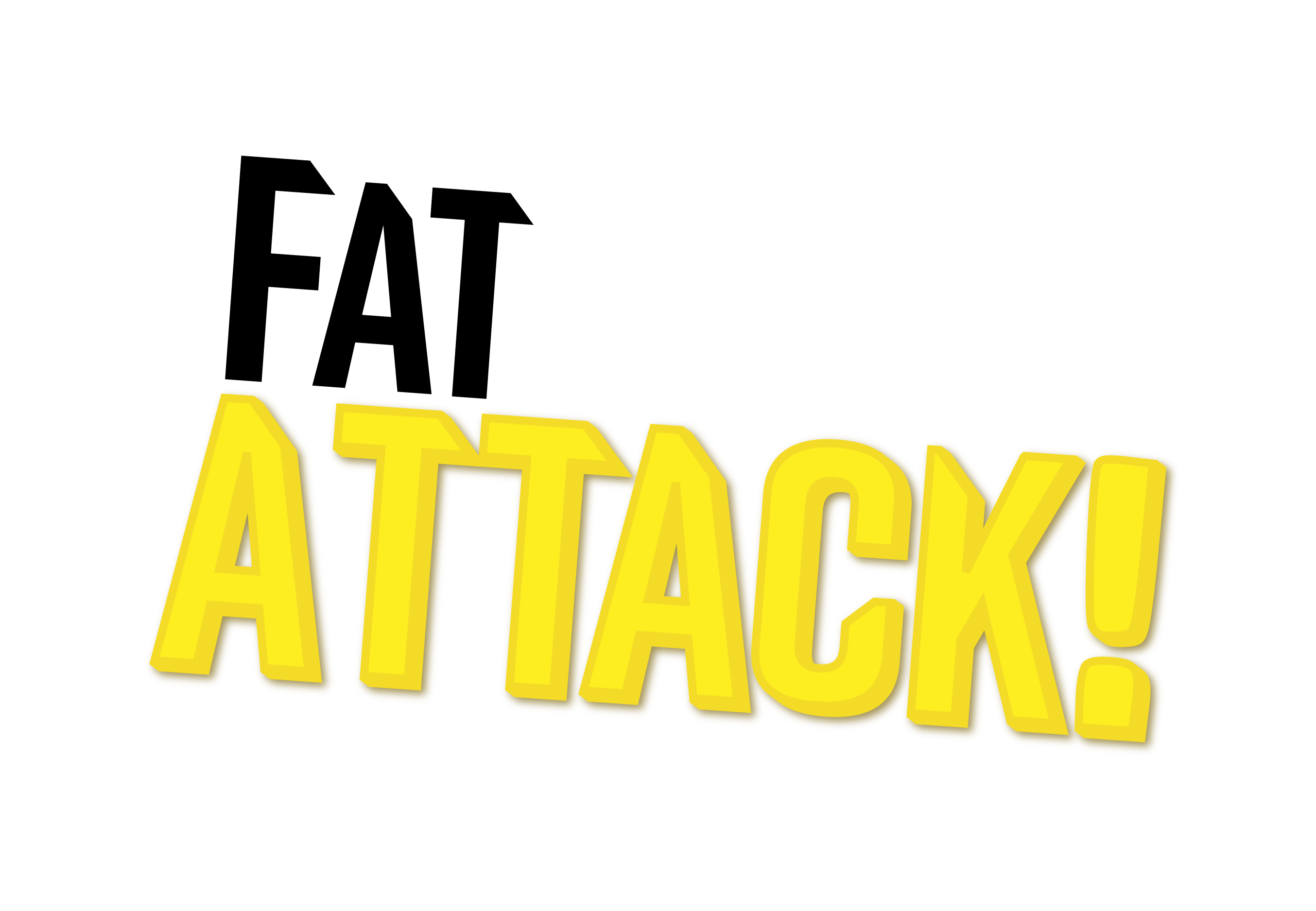 Fat Attack! is a fun and lively total-body, high-intensity interval training (HIIT) workout that combines cardio and strength training. Using body-weight exercises such as squats, push ups, jumping jacks and planks, this workout targets the major muscle groups, blasts calories and improves strength, stamina and endurance!