latest news
View All News >
Hi everyone. Just reminding you that there will be NO classes between Friday 19th - Sunday 28th April. There will also be no classes on Sunday 5th and Monday 6th May as it's Bank Ho...

View Full Post

Yoga and Tabata classes cancelled this week
| 03/04/19
Hi everyone. Just letting you know the Yoga and Tabata classes this Friday (5th) and Sunday (7th April) are cancelled this week. They will be back up running next week! Sorry for any inconve...

View Full Post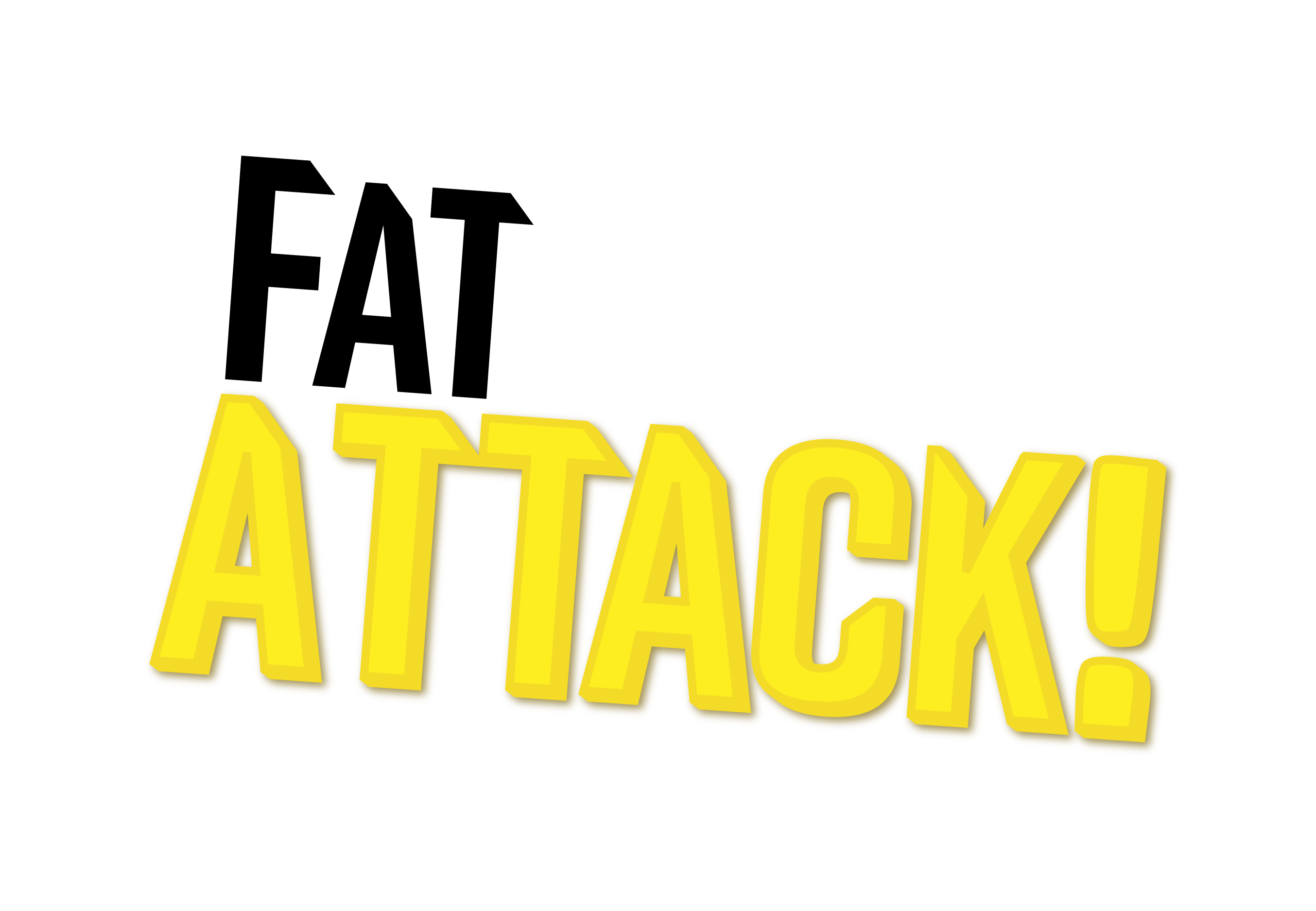 Fat Attack! is a total-body, Interval-training workout combining cardio and strength exercises to target the major muscle groups - building lean muscle, burn maximum calories, blast body fat and boost metabolism, creating significant results in a short space of time.
This is a fun and lively exercise class with options for all fitness levels. It's brilliant all round exercise, so if you want to blast fat, get fit and raise your stamina levels whilst toning up those wobbly bits, this is the class for you!
This class isn't just about looking good, but also about maintaining a good level of fitness that will keep you healthy and in good shape no matter what age or ability you may be!
What are the benefits?
- Full body cardio & toning workout
- - Boosted metabolism (you'll be burning more calories even while resting!)
- - Helps you to reduce body fat whilst building lean muscle, giving you a slim, fit, toned physique
- Increases your stamina and endurance
- Builds strength
- Is easy-to-follow and there are options for all abilities
- Increases your energy levels
- It's great workout for burning calories
- Boosts mood and gets those endorphins flowing!
- It's suitable for everyone!
- It's fun!
Did you know?
Cardio capacity:
Women begin to lose cardio fitness around the age of 30, with aerobic power falling up to half by the age of 60, so it becomes all the more important to incorporate adequate cardio exercise into your everyday life as you age!
Strength:
Women lose 6-9% of their muscle mass every 10 years after the age of 30, so strength training should also become all the more important at this stage.
Maintaining and building muscle mass will help to raise your metabolic rate, helping you to manage your weight, strengthen your bones (reducing risk of developing osteoporosis in later life) and will help to increase your strength and stamina for everyday activities.:
This class will tackle both of these components, keeping you looking and feeling younger and fitter for longer!